Swimming Pool Project Final Stage - An enclosure to create a year round facility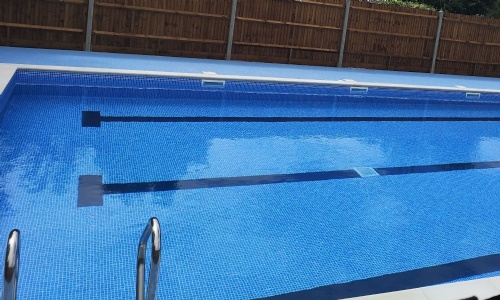 The staff and governors are delighted to announce their intention to begin fundraising for an enclosure to cover our new outdoor pool to facilitate year round swimming for all of our children, children from other local schools and local community clubs and associations.
We are currently investigating the possibility of funding from Your Fund Surrey, Runnymede Community Funding, The London Marathon Trust and The National Lottery in addition to our usual fundraising activities in school through our very active Parent Teachers Association (Friends of Stepgates School).
To achieve success we need your help, and the help of your friends and family. Please click on the link below to 'like' the idea we have posted on the Your Fund Surrey website, the more 'likes' we have the more chances we have of making a successful bid.
https://yourfundsurreymap.commonplace.is/comments/60643856e0d3eb022cad2572
This is a very exciting step for us as a community school, and we are hopeful we will continue to receive the support of the local community.