Artsmark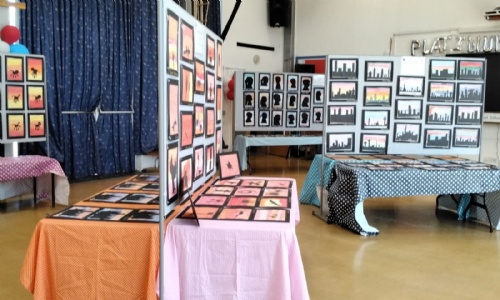 Stepgates Community School is delighted to have achieved the Silver Artsmark Award presented by the Arts Council England, for delivering a high-quality arts and cultural education, and for providing excellent ways in demonstrating this.
We believe every child should have the opportunity to create, compose, and perform, as well as to visit, experience, participate in and review extraordinary work. Our Artsmark journey and achievement has helped us, at Stepgates, to unlock the potential of our pupils, helping us to develop character and talent of each individual.
The school provides whole school art projects, tailored music lessons, Artist and Composer of the Month sessions, enriching clubs, as well as trips and visits to optimise its cultural capital. With the support of the Governors, Senior Leadership Team and specialist coordinators, Stepgates has an enriched Arts programme for all pupils to access and enjoy.