World Book Day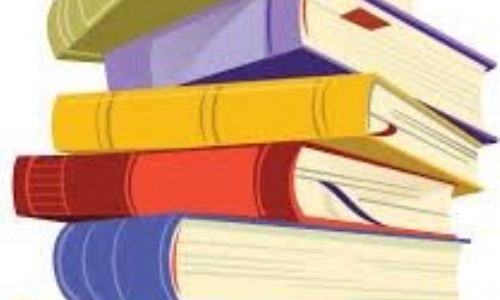 On Thursday 3rd March the children were invited to come to school dressed as a character from their favourite book to celebrate World Book Day; they were asked to bring along a copy of the book to share with the class.
Everyone looked amazing - we saw some wonderful costumes, including characters from The Wizard of Oz, Harry Potter, Charlie and the Chocolate Factory, as well as Stick Men, princesses and many more. We also saw some fantastic costumes by the staff.
The children had such a fabulous time and shared a wide selection of books. During assembly Mrs Thompson read her favourite book, 'While we can't hug', to the children.
Mrs Ford explained that her costume was based on a character from the book 'Wicked', called Elphaba. Elphaba suffered during her early life and was treated as a social outcast because of the colour of her skin, resulting in her becoming the Wicked Witch of the West.

Thank you to all parents for providing the fantastic World Book Day costumes for your child(ren) to wear.